Our Markets
We are the integral solution to Foreign Trade. We facilitate the operations of Exporters and Importers by integrating various services and solutions:
BLACK ANGUS GENETIC RESEARCH
We evaluate the whole rodeo to differentiate heritable qualities of a 100% pure pedigree rodeo, which are animals whose pure traceability can be proved through paternity DNA. The result is completely reliable information that allows us to select the animals with the best pedigree and keep improving their differential characteristics year after year. Our priority is to make sure we never stop improving the quality of our cattle and maintaining it as time goes by with the highest standards of sturdiness, and optimum levels of fat and marbling looking forward to breeding award-winning Black Angus cattle.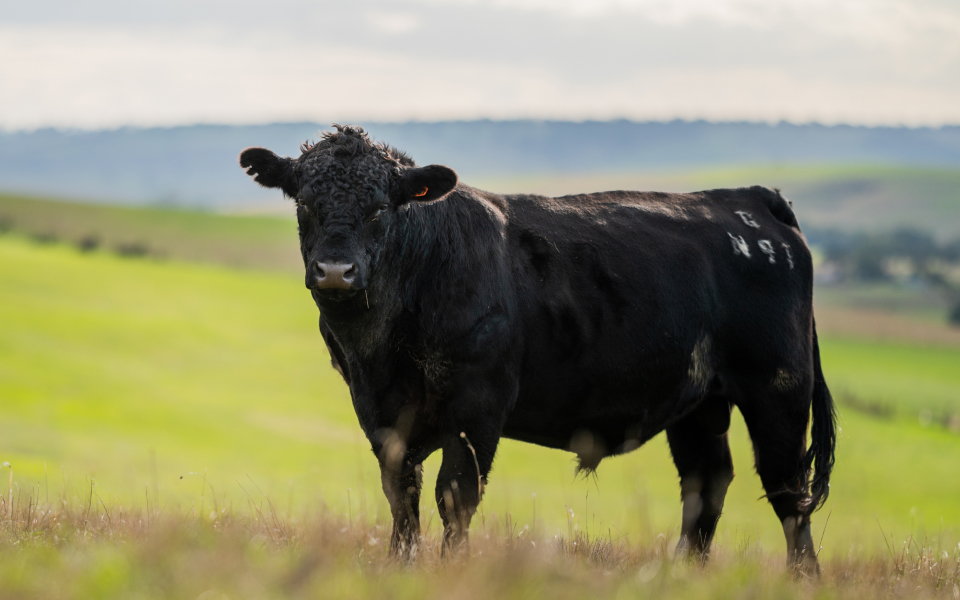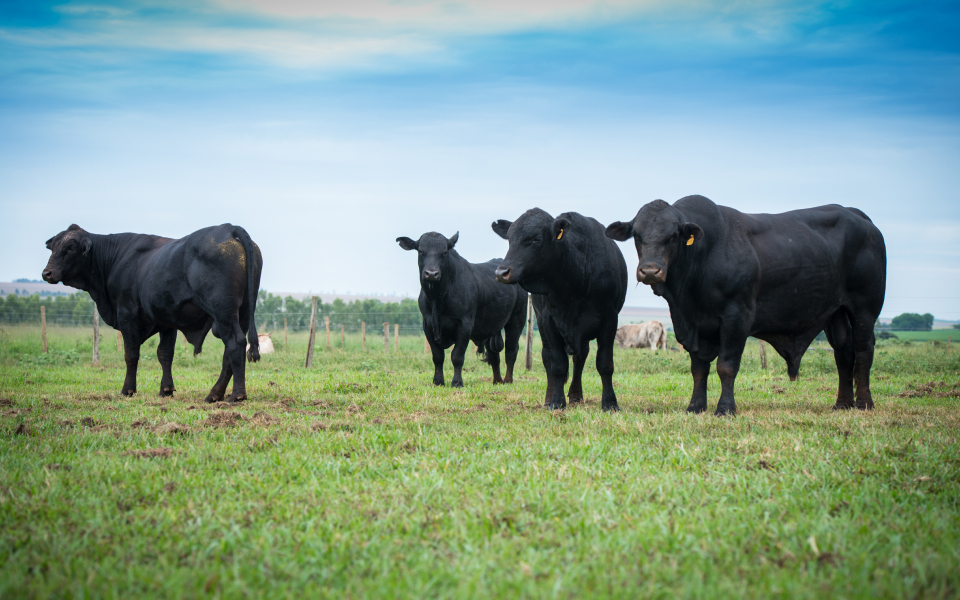 CATTLE BREEDING
Health, Nutrition and appropriate Management are essential factors while breeding, re-breeding and fattening of cattle. It is crucial to prevent diseases as well as planifying availability, quantity and quality of food to be supplied to the cattle all year long despite weather conditions. Handling feeding sources efficiently in terms of productivity and cattle quality from service, pregnancy, labor, breast feeding, weaning and re-breeding. Using suitable combinations of pastures in an intensive rotational grazing scheme to collaborate with carbon capture in combination with diets based on NON-GMO grain silage for the fattening and finishing stages of steers.
GRAPE JUICE CONCENTRATE
Unfermented grape wort by partial dehydration through vacuum thermal processes. Concentrated grape juice is used to make juices, blends, candies, sweets, jams, jellies, cookies, bread, as a sweetener for soft drinks, and also in the pharmaceutical industry. We take a stand in the whole process, from grape harvesting to sulfited wort, concentration,aseptic packaging and marketing to different markets of concentrated juices of organic, kosher and standard grapes.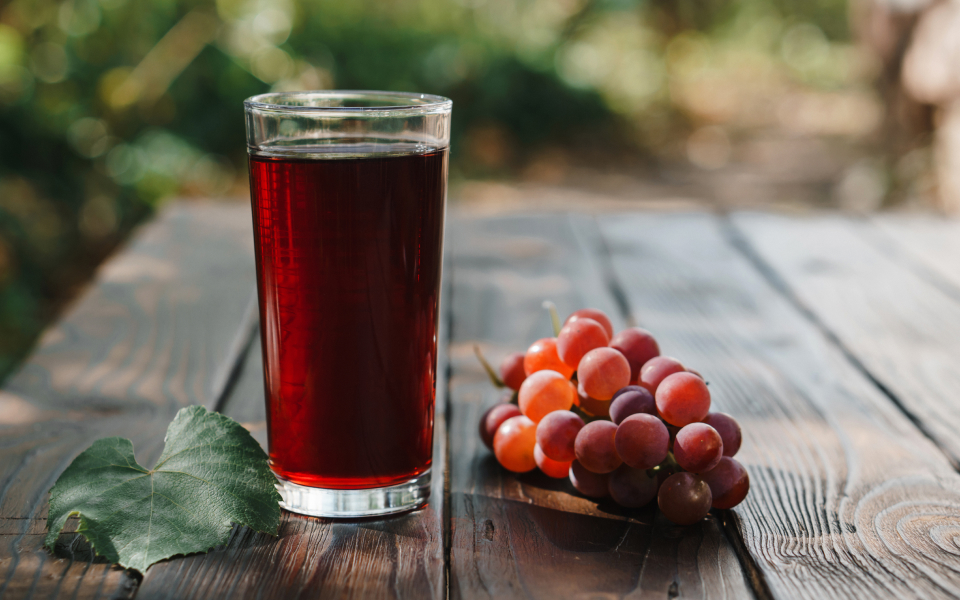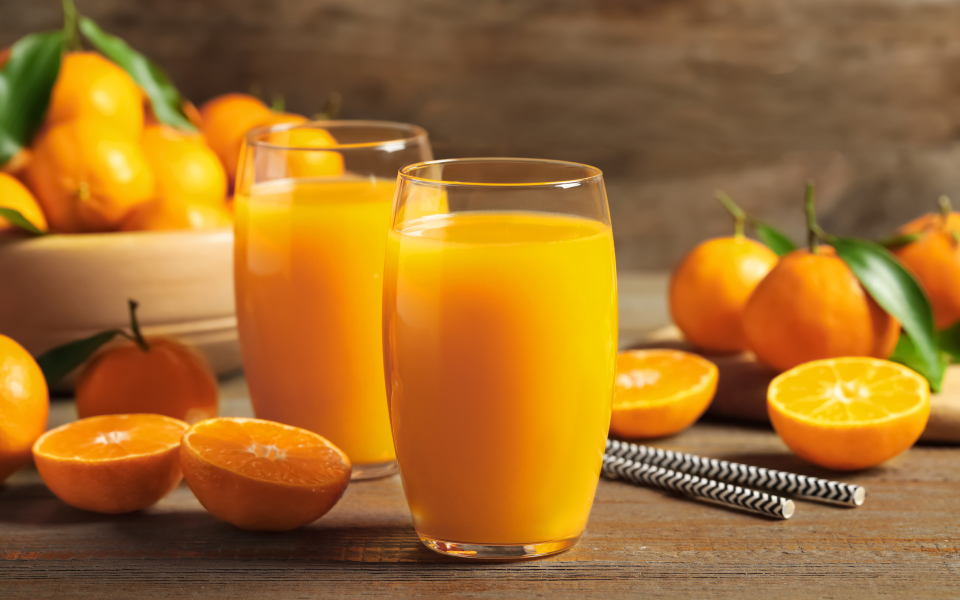 CITRIC CONCENTRATE
In this market our top product is mandarin juice concentrate from the Satsuma Okitsu family to be more precise. Fruits are produced by plant trees without pesticides, and wort is extracted from the fruit preserving nutritional properties of the juice at all times. Once obtained, it is tested and packaged in order to preserve all of its qualities and properties. This juice wort is exclusively commercialized with Japan.
GRAIN PRODUCTION
Our operations consist of bulk export of cereals such as: Soybean, Sunflower, Wheat, Corn and Sorghum as well as some of its by-products. For independent customers of relevant scale. Bulon Global is an active associate of the Rosario Stock Exchange, which was founded in 1884 and continues to be an international reference institution.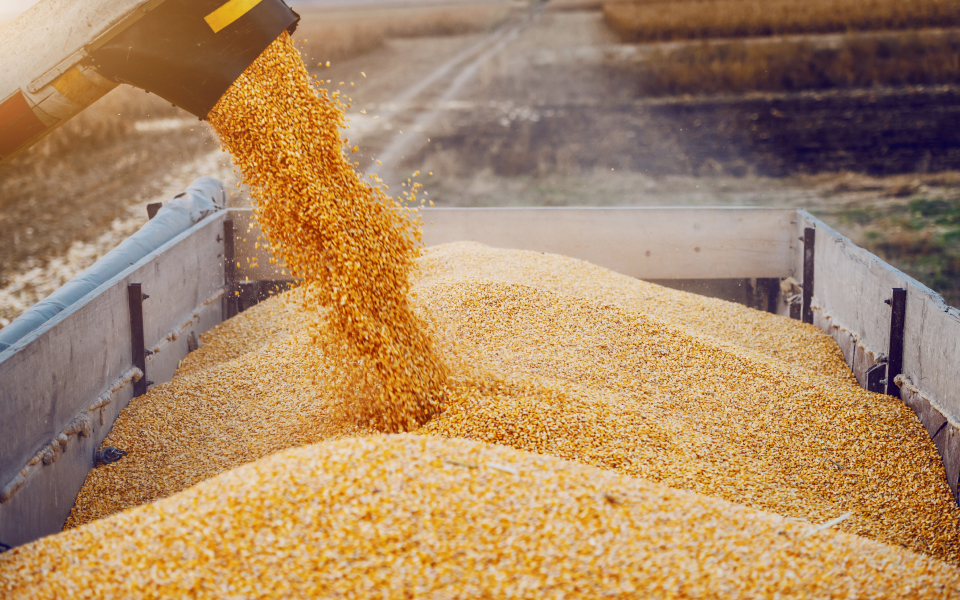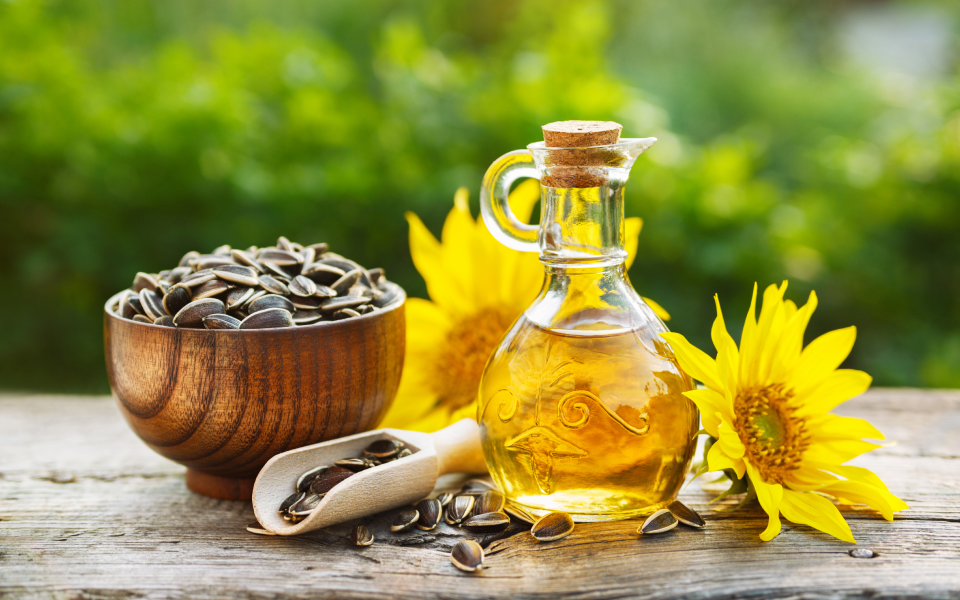 SUNFLOWER OIL
Due to our active participation in the commercialization of sunflower grains, part of these grains are industrialized to produce sunflower oil in different qualities: Standard, medium-oleic and high oleic with kosher and food safety certifications.
SOY OIL
We actively participate in the whole process of commercialization of olives in different varieties such as: Manzanilla fina, Nabali, Picual, Ojiblanca, Arauco, Arbequina, Coratina, Manzanilla criolla, Changlot, Maurino, Arborana and Barnea. With some of these varieties we produce Olive Oil in both Extra Virgin and Virgin qualities that we distribute to main international markets in bulks of 22 tons flexi-tanks.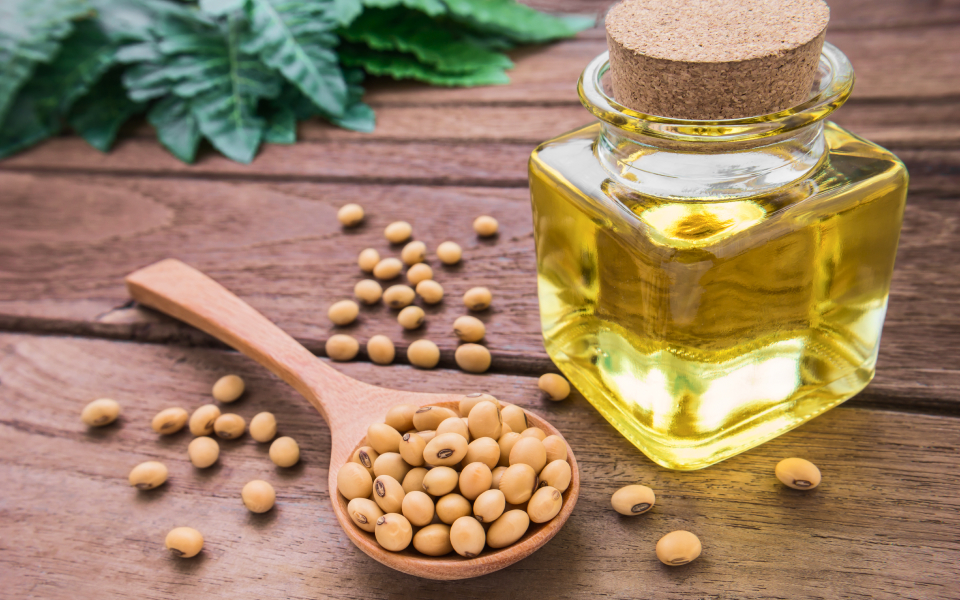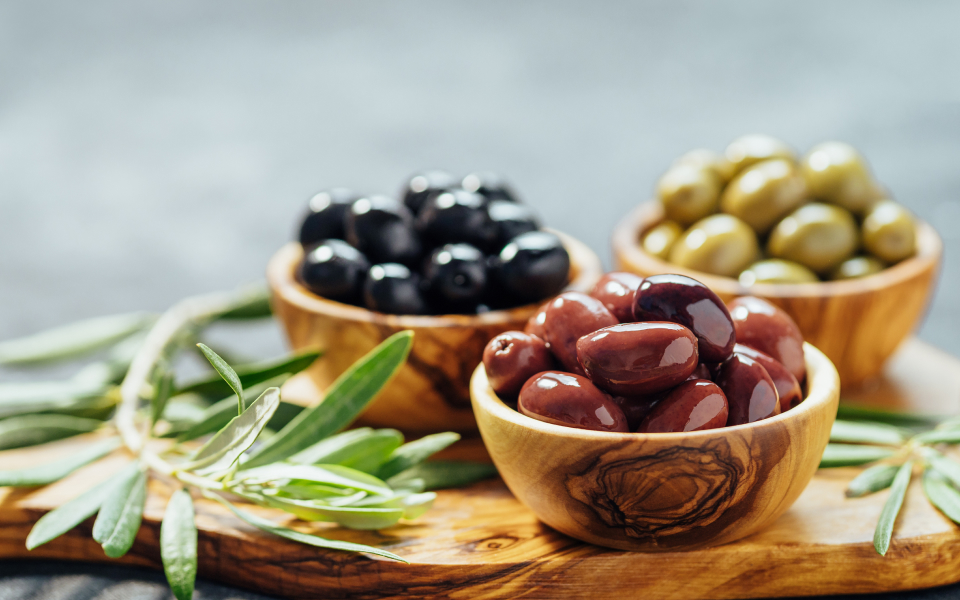 OLIVES
We actively participate not only during processes of production but also during commercialization of olives in varieties such as: Manzanilla fina, Nabali, Picual, Ojiblanca, Arauco, Arbequina, Coratina, Manzanilla criolla, Changlot, Maurino, Arborana and Barnea. With some of these varieties we produce green and black table olives in different sizes; whole, cheeky and sliced that we sell in bulk to the Brazilian market in plastic drums of approximately 300 kilos.