Who We Are
Bulon Global is a group made up of a group of companies from different countries whose objective is to facilitate foreign trade between Exporting Producers from LATAM (Latin America) and Importing Clients from developed countries.
Contact Us
The Fundamental

Mission
The fundamental mission is to bring the comparative quality of Latin American agro-industrial products closer to the main international markets.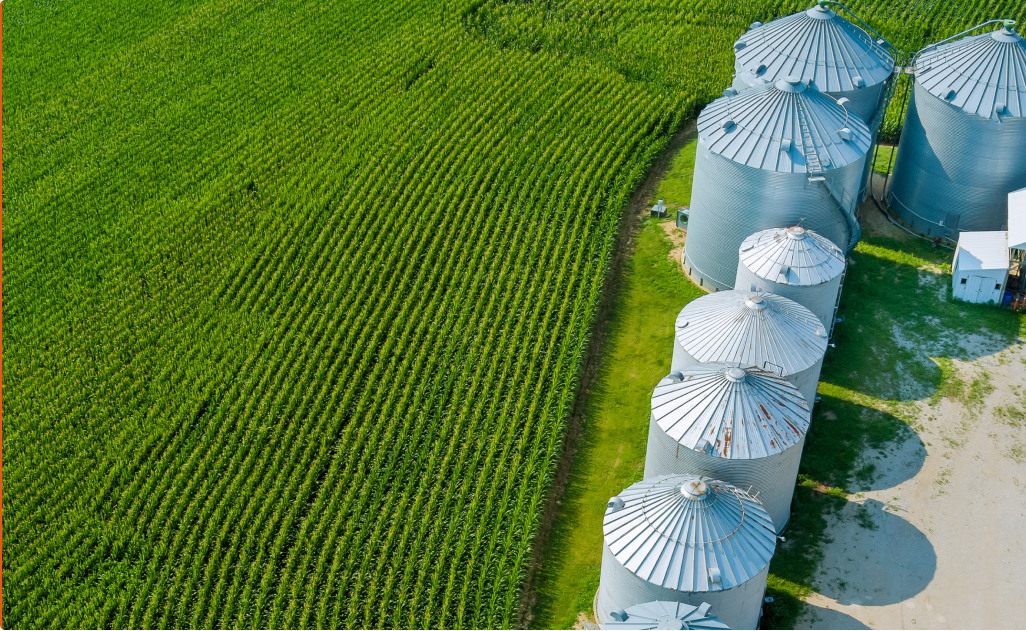 Bulon Global collaborates between Exporters and Importers providing financing, financial advances, collection insurance and tax benefits, managing and hiring the appropriate logistics services for each need.
Contact Us